Colorado River Commission of Nevada
555 E Washington Ave #3100 | Las Vegas, NV 89101 | 702.486.2670
Water Conservation in Southern Nevada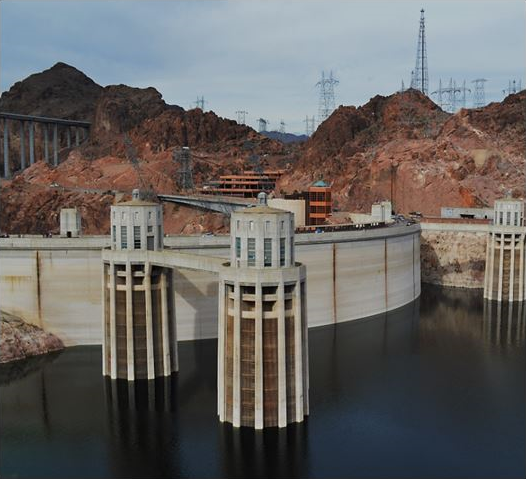 The Colorado River provides 90 percent of the water supply for southern Nevada. When it comes to conserving our most precious natural resource, southern Nevada is setting the standard for the rest of the country and the world. Even though the population in southern Nevada increased by 745,000 residents from 2002 - 2021, water consumption decreased by 48 percent per capita during this period.

The Colorado River Commission of Nevada (CRCNV) supports the robust conservation and education programs of the Southern Nevada Water Authority and its member agencies. Some of the recent key water conservation achievements include:
Removal of over 210 million square feet of grass which has saved over 170 billion gallons of water since 1999.
Partnerships with businesses have saved over 19 billion gallons of water through the installation of water efficient technologies.
Partnerships with home builders have saved over 14 billion gallons of water through construction of water smart homes.
Supporting legislation that targets non-functional turf and approving resolutions to limit residential pool sizes and prohibit the installation of new evaporative coolers as additional conservation measures.
For more information on southern Nevada's water conservation programs and ways you can help, visit these websites: